More than a special taste
Good ingredients, high content, and safe food
Always putting customers first.
CUPFUL is a powdered beverage OEM/ODM company.
From at home-café favorites to healthy powder mixes,
Experience CUPFUL in your daily life!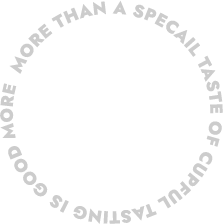 CUPFUL THAT FILLS YOUR TASTE
More than a special taste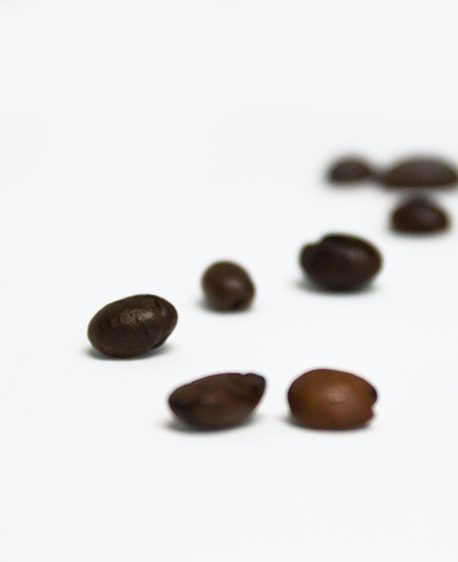 with various flavors
Your cozy,
easy home café
CUPFUL power offers in 500g to 1kg package.
Enjoy your favorite beverage of any coffee shop,
now at your own home, simply and easily.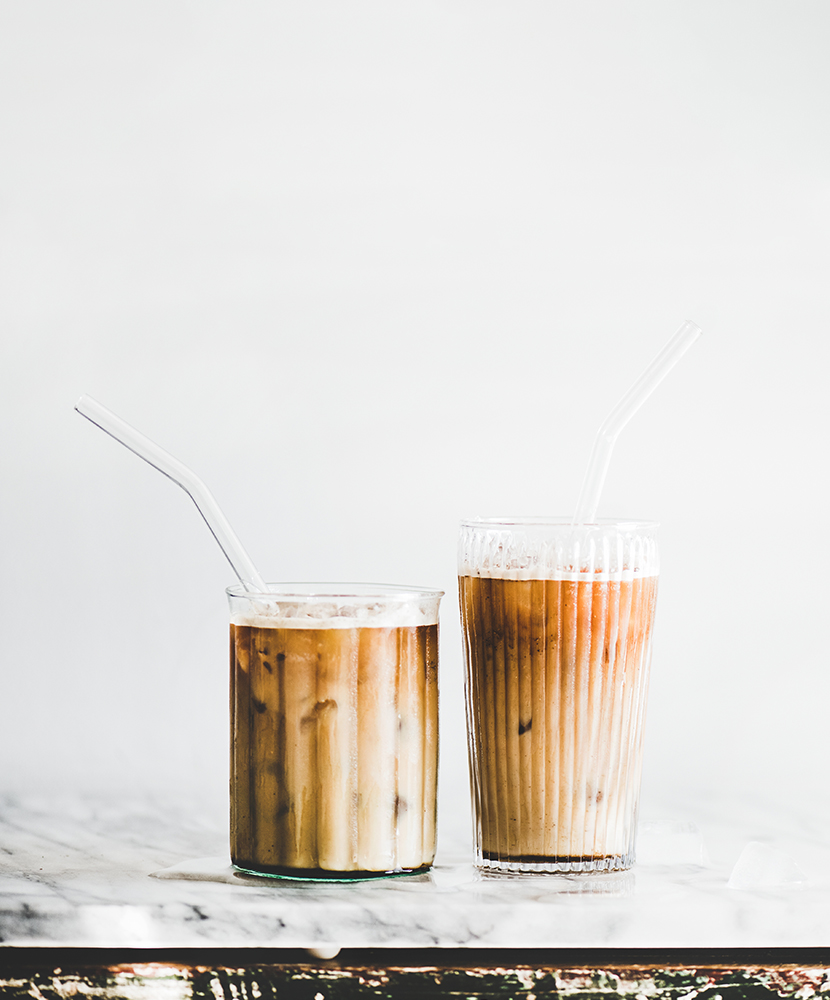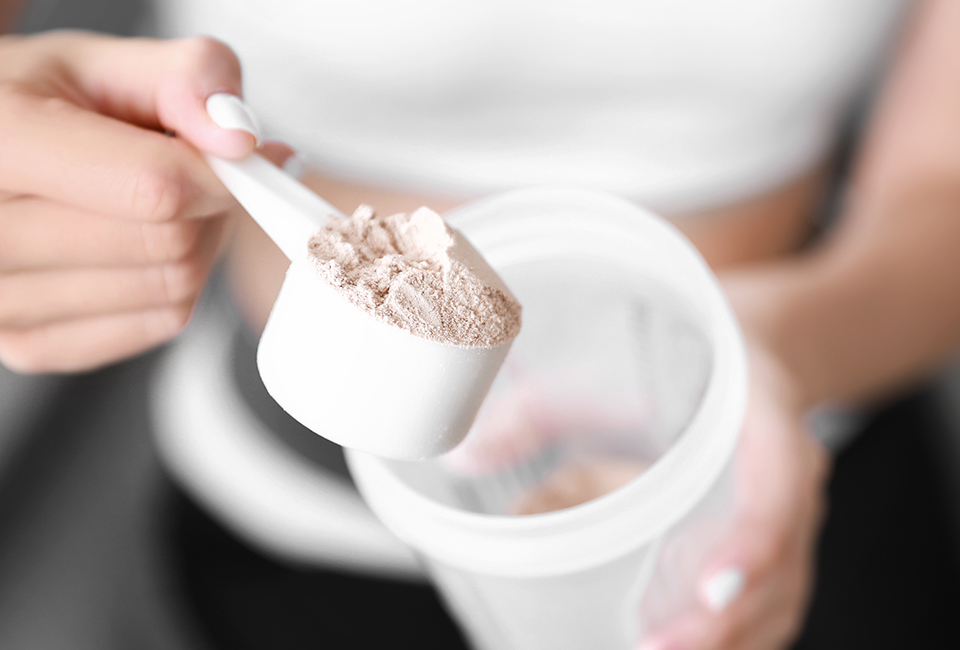 Alternative Meal Powder


for Your Health
Health & Beauty
You can enjoy the health benefits of CUPFUL powder with various flavors.
Most popular flavors are packaged also in a stick type for more convenience.
Now, CUPFUL will make you a healthy meal whenever and wherever.
A special cup of flavorful brewed coffee,

presented to you with care and delicacy, only available by CUPFUL
CUPFUL Coffee Signature Blend presents a great mixture of bitter and nutty flavors from quality coffee beans grown in Brazil and Kenya.