Product Development Process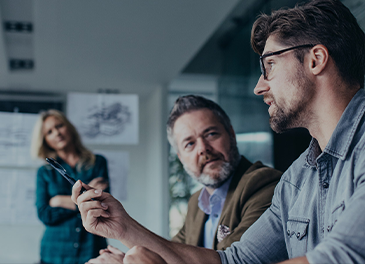 Receive OEM order (Outsourcing)
Upon receipt of OEM order from a customer with certain specifications, we start product development


R&D focuses on potential ingredients to meet best the customer's requirements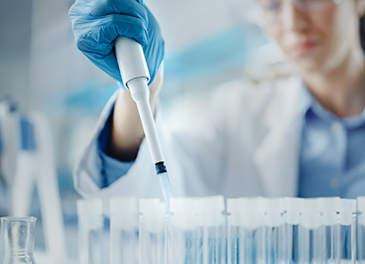 Once the ingredients are confirmed, we put full ingredient labeling on the back of the package.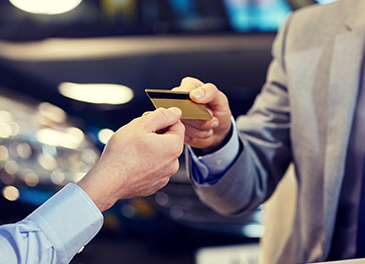 Sub-division and casing work to be invoiced, separately. Cost of food inspection, etc. to be invoiced separately, as actual expenses.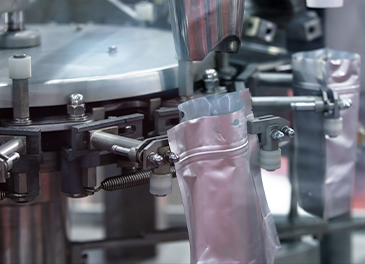 Outsourcing of product sub-division for number of small batches (Cost to be invoiced). Customers can work on it of their own.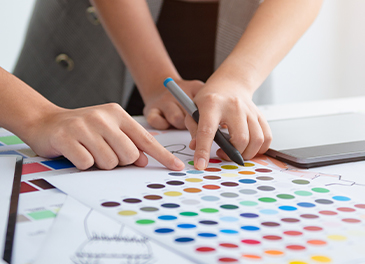 Package Design (Including printing)
Partial outsourcing/ Subcontracting the design/ Design by ourselves Inquire about product development
Product subdivision and packaging stage
Product Subdivision & Packaging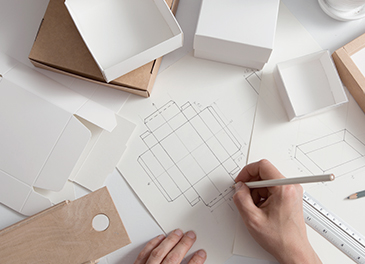 Upon receipt of a packaging order from a customer, we start the process planning.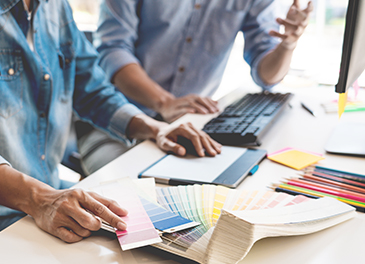 Discuss about the processing steps
Discuss the shape and forma of packaging and confirm the requirements with the customer.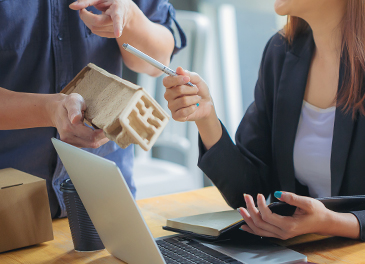 Check the package material
Check the package material and discuss about post-processing requirements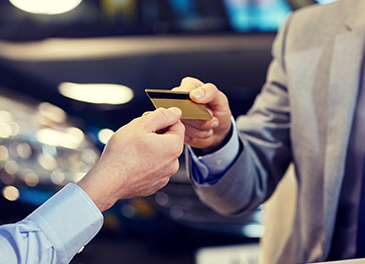 Subdivision and casing work to be invoiced, separately. Cost of food inspection, etc. to be invoiced separately, as actual expenses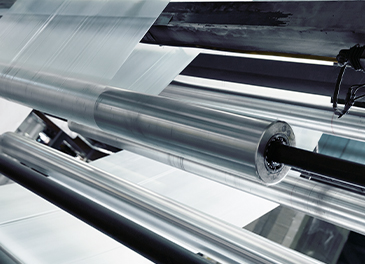 Proceed with product subdivision and packaging, finish work with casing, and complete the post-processing requirements